Peter Kerr - Biography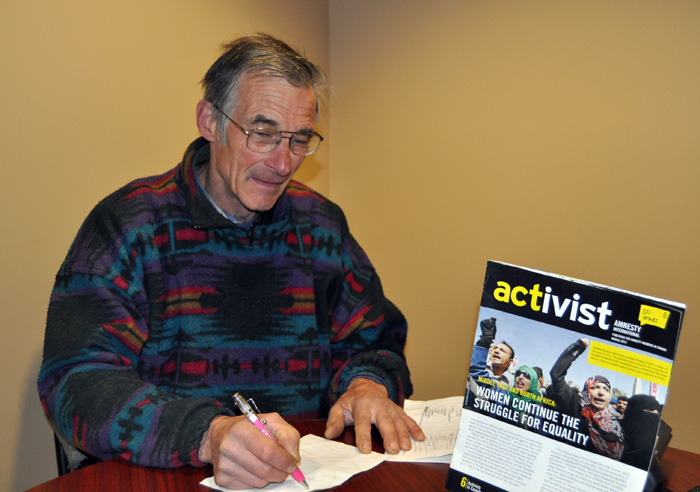 Peter Kerr (above)
PETER KERR, the Kelowna B.C., representative for Amnesty International, along with Executive Producer R.J. Smith, are the hosts of the Rights for All Show.

Featuring human rights stories, social injustice issues, and animal rights. Broadcasting every Friday, from 11:30 A.M. to 12:00 P.M. Pacific time. It is the longest known, running human rights radio show in Canada, so, be sure to tune in !


To return to the WDCR Program guide, click here.